Reducing fuel, emissions, maintenance and insurance costs and increasing employee retention

One-fifth of the 2000 largest, publicly held companies, have now committed to meeting the net-zero emission target. We believe that in 10-15 years, responsible emission will become vital to any business with a license to operate. But how should carbon-heavy industries like aviation, adapt to this new reality?
‍
We can help!  

In 2019 the total global fuel usage from Aviation summed to more than 360 billion litres and according to the European Commission, this figure is set to increase by more than 300% in 2050. New technologies do evolve, but development and certification only progress at a slow pace and current solutions are at least 10 years ahead of us.

Here at FuelVision, we want to act now!


Built by pilots for pilots
Pilots first, we prioritise our user needs.
Increase time to value
‍Ensuring a frictionless experience.
Positive reinforcement & motivation
Cultural change.
Data accuracy & relevancy
Building trust with our users, providing relevant and transparent data. 
Flight Efficiency - FuelVision App
We believe on empowering frontline personnel and that's why we focus on your pilots experience trough our mobile app. We tailor a rollout and implementation program with the help of our partner About Human Factors and we monthly evaluate how to provide more value that directs to less emissions.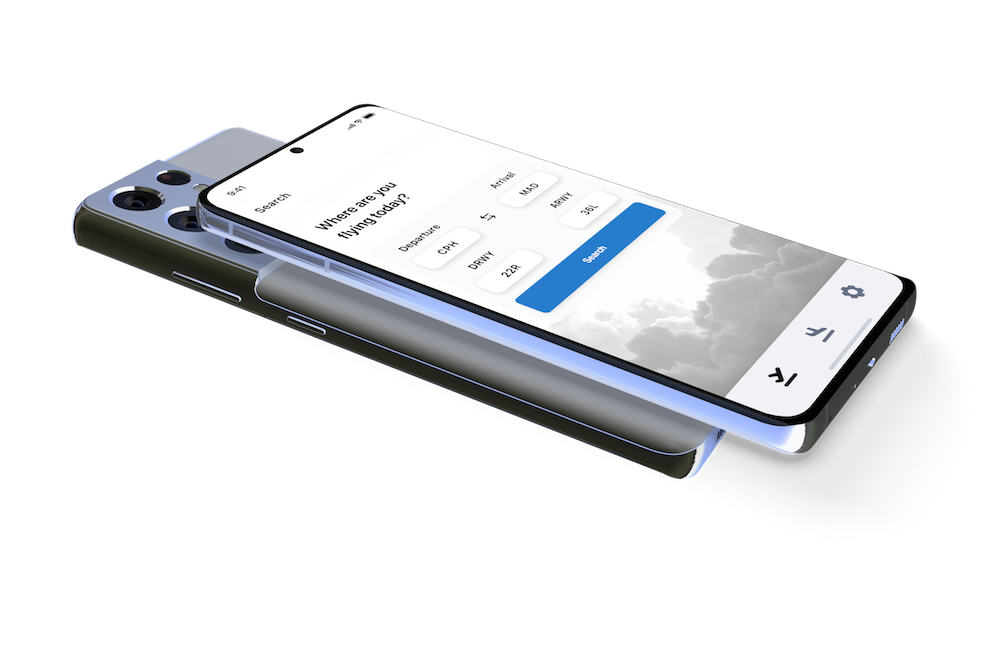 Built by pilots for pilots
Enabling data driven decisions before flight
Historical data based on route selection
Building a more informed and responsible operation
Shaping the new standard for pilot behaviour
Promoting best practices
Bringing instant feedback after flight
Tracking pilots progression, performance and climate impact
Direct data transfer from the aircraft, no user input needed
Markets  
From financial planning to operational reality
Fuel cost is summing to about 20-30% of total operating costs for most airlines. On top of that, the EU and many other countries have introduced carbon emission pricing to fight climate change. Therefore, constant care and monitoring of these markets are essential for efficient financial risk control in airlines. We closely monitor the energy and FX price environment and declutter the endless information stream for the airline's management to have one place to go for essential information needed to make informed and well-evaluated decisions. We assist in building great hedging strategies, financial risk models, and scenario analysis. Inspired by banking, we update monthly all risk models based on the latest market data entries for your airline to always be on top of things providing one place to go for essential information.

That's responsible financial risk control!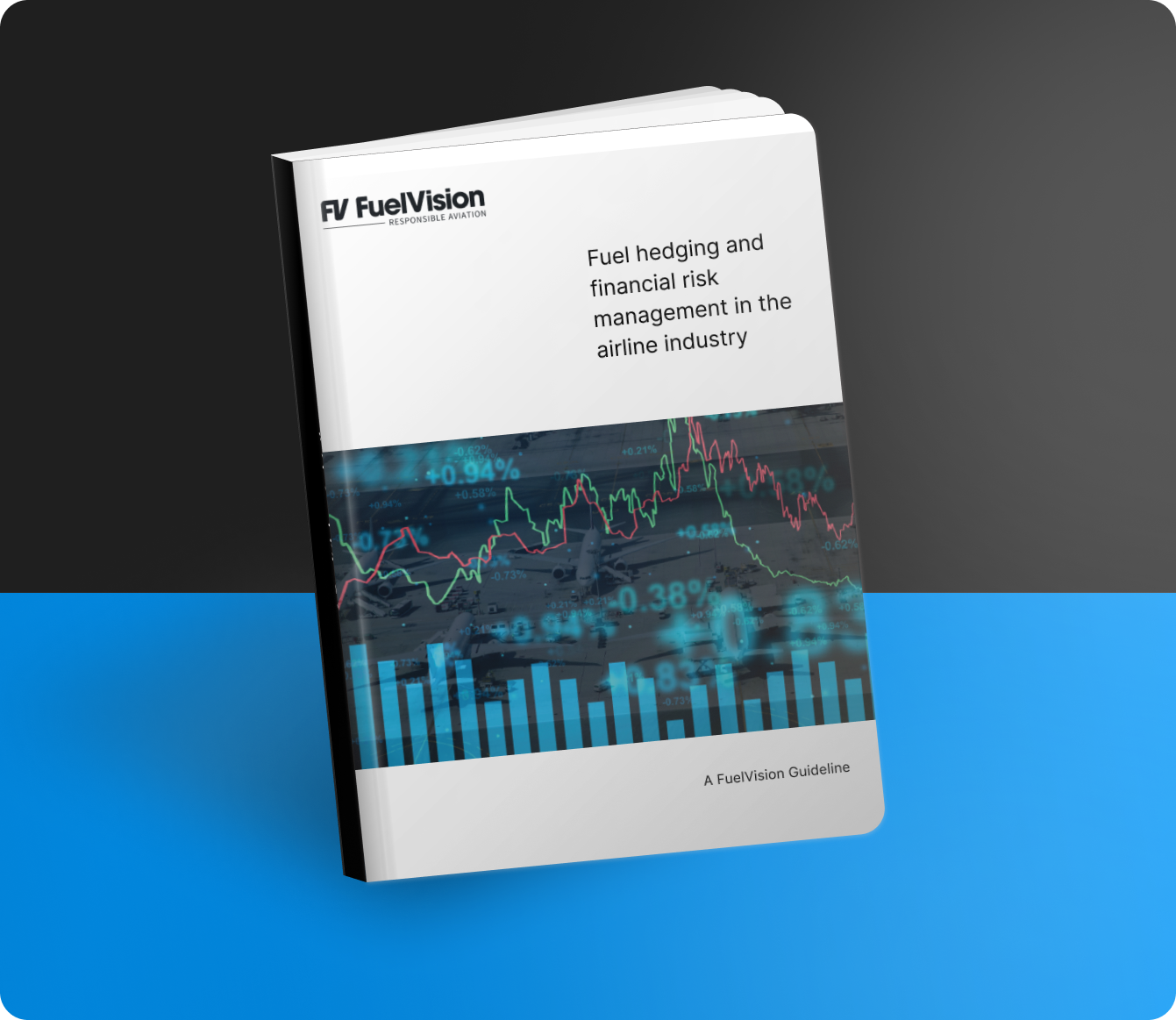 Hedging guideline
How derivatives work
Why hedging strategies should be grounded in corporate and financial goals as well as fleet types, size and competition
Development of consistent strategies where both oil price risk and financial instrument risk are handled and monitored
Connection between oil price development and financial instruments as well as connection to jet fuel
Use cases
FuelVision provides a holistic solution from the same flight data, connecting your business building a more responsible operation.
Check how much value you get depending on your role in the company.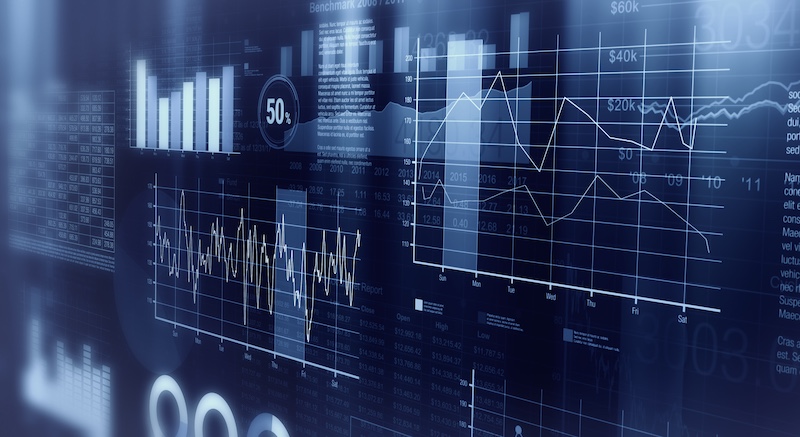 CEO & CFO
We bridge the gap between your finance department and your operational reality.
Our Markets offer uses the same flight data for:


Accurate exposure estimates.
Better handling of Carbon emission allowances & reporting.
Building a 365º financial risk management.
Monthly relevant markets updates.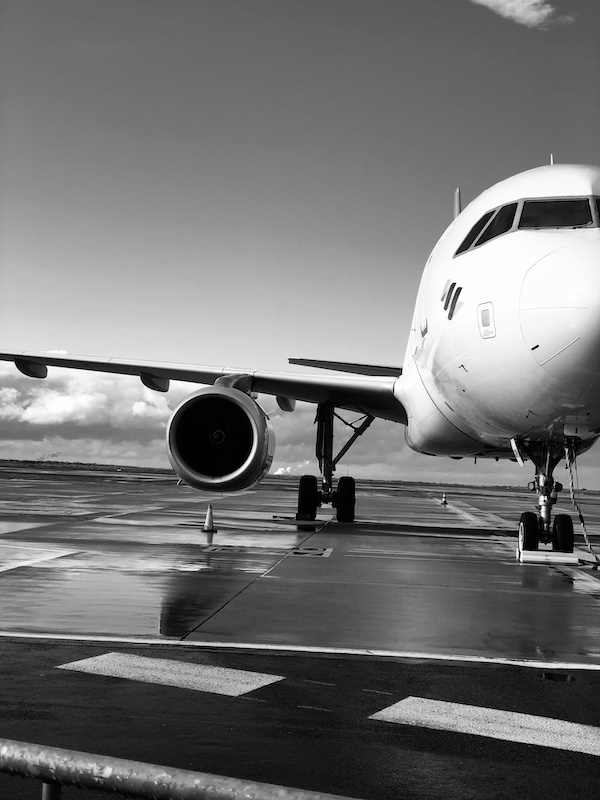 Chief Pilot & DFO
Working closely to set targets for emission savings, wear and tear and any necessary workshop for a smooth implementation of our Flight Efficiency program.

Monthly collective reports per base and goals.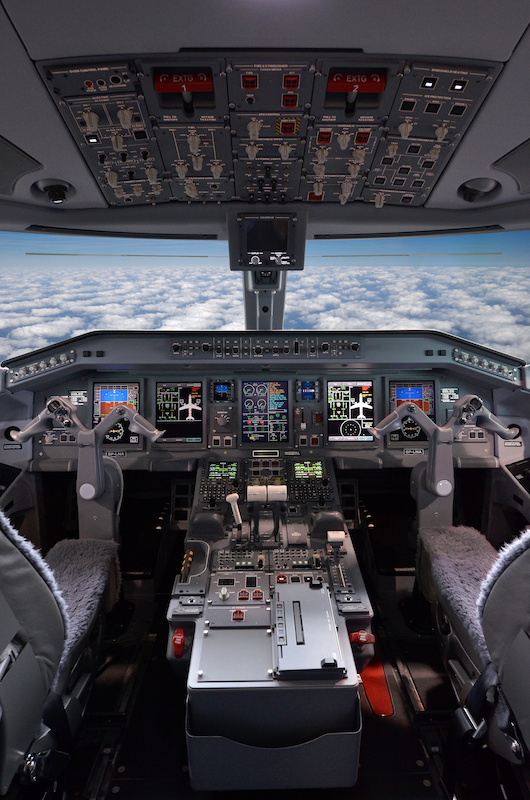 Pilots
Driving positive impact from the flight deck, because you are the professionals and should have the best tool to work with.
‍
Making more informed decisions.
Tracking your progression & impact, private access.
Monthly collective impact, uniting pilots for the same goal.
Customer testimonials

"FuelVision assisted on our Fly Great initiative and showed how large a savings potential there is from flying a little differently. Further, they assisted us in creating clear financial risk strategies increasing the understanding between financial and operational departments"

Thomas Hugo, CEO of GDA

Implementing lean principles as a driver for the green transition

Decarbonising and securing a more responsible aviation industry

Start Now
*Disclaimer: Neither Fuel Vision or any of its affiliates, are advising or recommending on any derivatives usage and should not be seen as a derivatives broker or advisor. All financial decisions made by a company, are the sole decision of such company and Fuel Vision or any of its affiliates can not be held responsible, for any educational information or information about financial instruments or information about fx or energy markets news. Trading financial instruments can incur losses and should be done with caution. No one should ever buy any hedging instruments without being covered in all scenarios or without through risk analysis. Certain transactions - including those involving futures, options, and other derivatives as well as non-investment-grade securities - give rise to substantial risk.